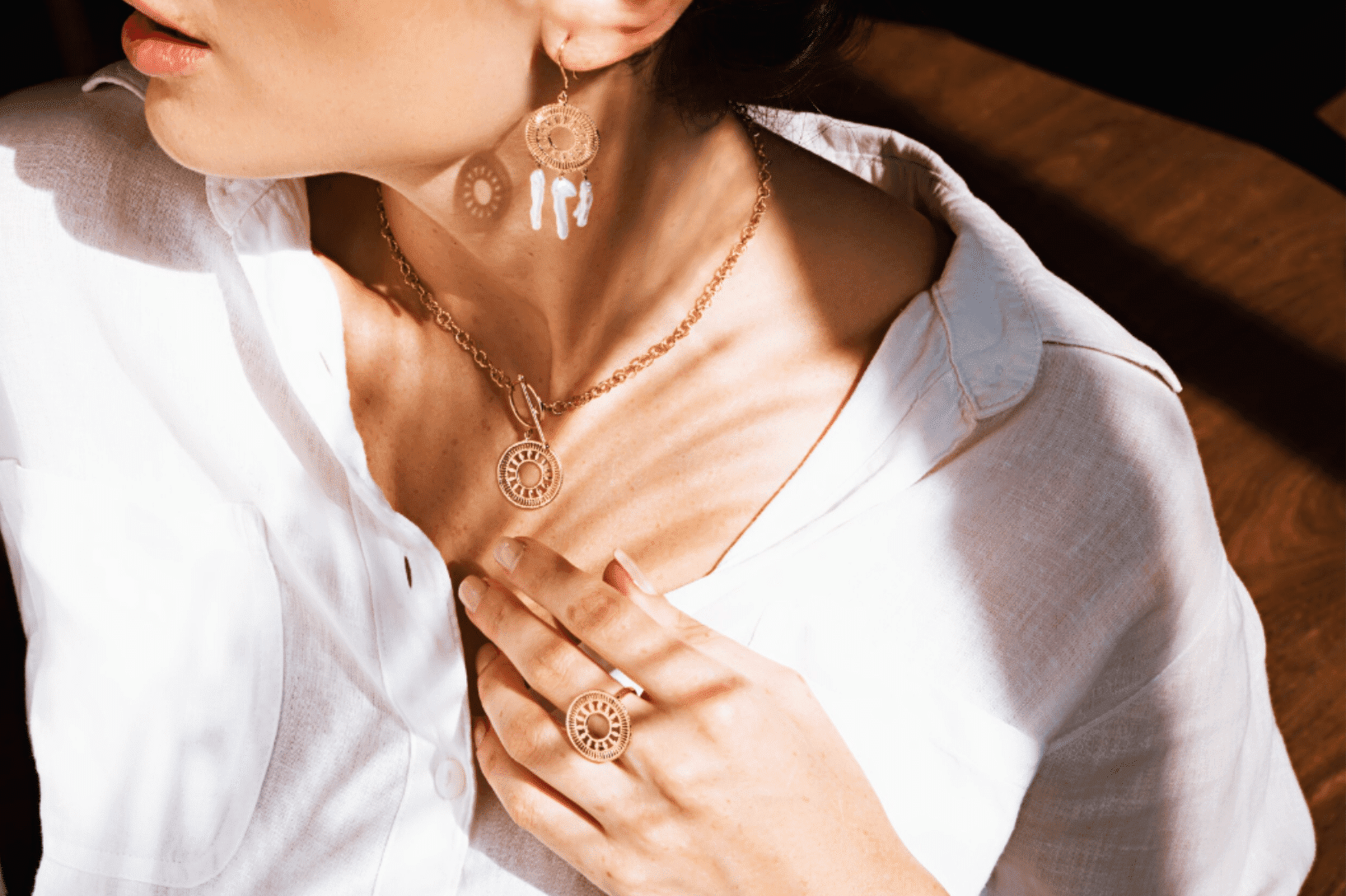 Selling on the Diamocycle Marketplace
Selling loose used diamonds or pre-owned diamond jewelry shouldn't be a stressful process. Diamocycle aims to make this usually difficult and convoluted process simple by connecting vetted sellers to vetted buyers with our Diamond Marketplace.
As a seller, we offer you the opportunity to make more on your used diamonds than you normally would in a traditional jewelry selling experience. Beyond that, we truly believe in providing our longtime customers and patrons the opportunity to sell pre-owned diamonds while getting back a reasonable percentage of the price tag. We believe in breaking down barriers to accessible diamond selling and buying and can't wait to share our Diamocycle Marketplace with you.
---
The Diamocycle Difference: What Sets Us Apart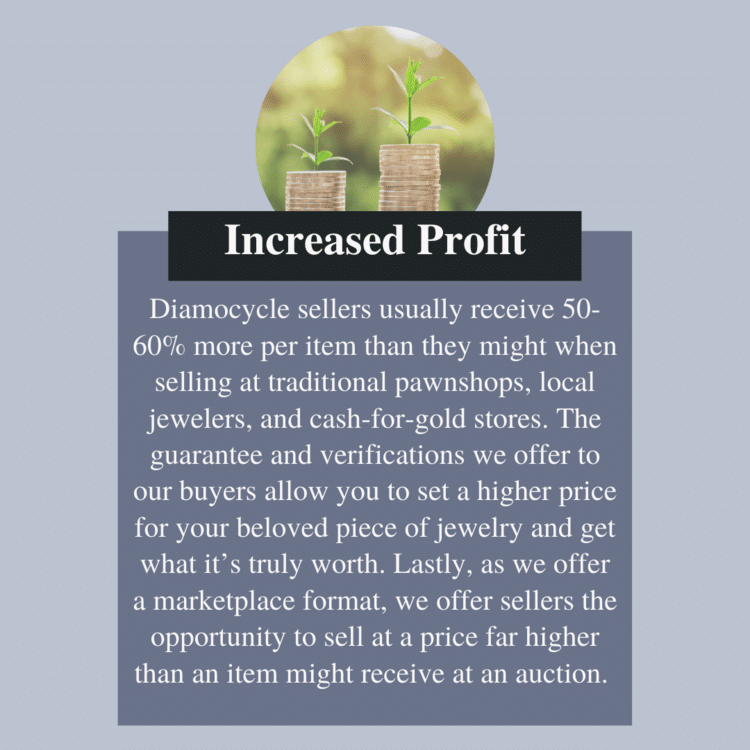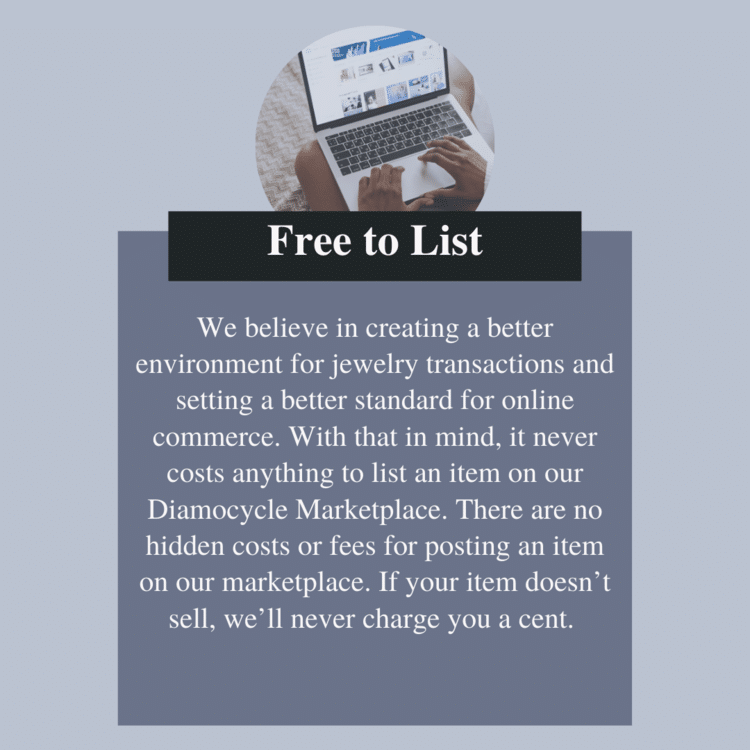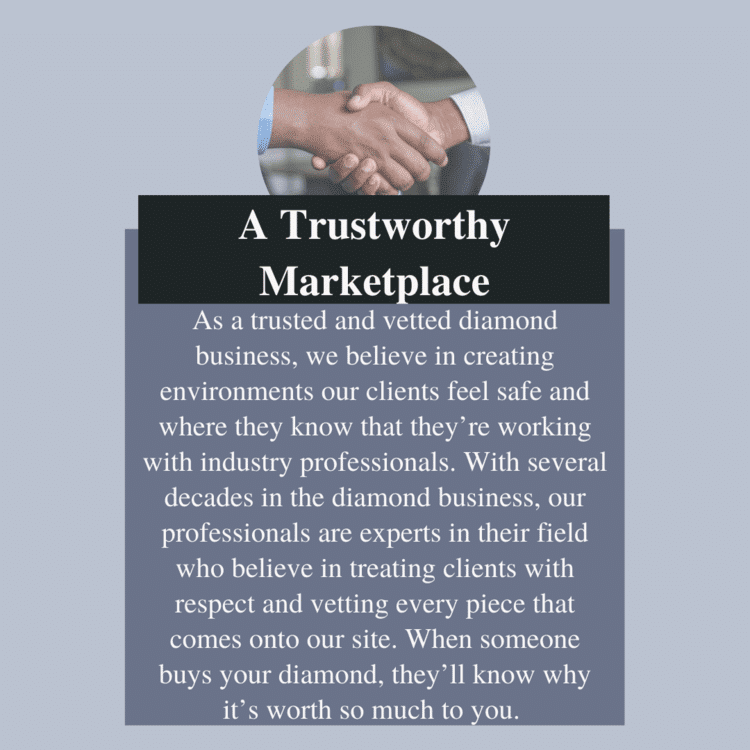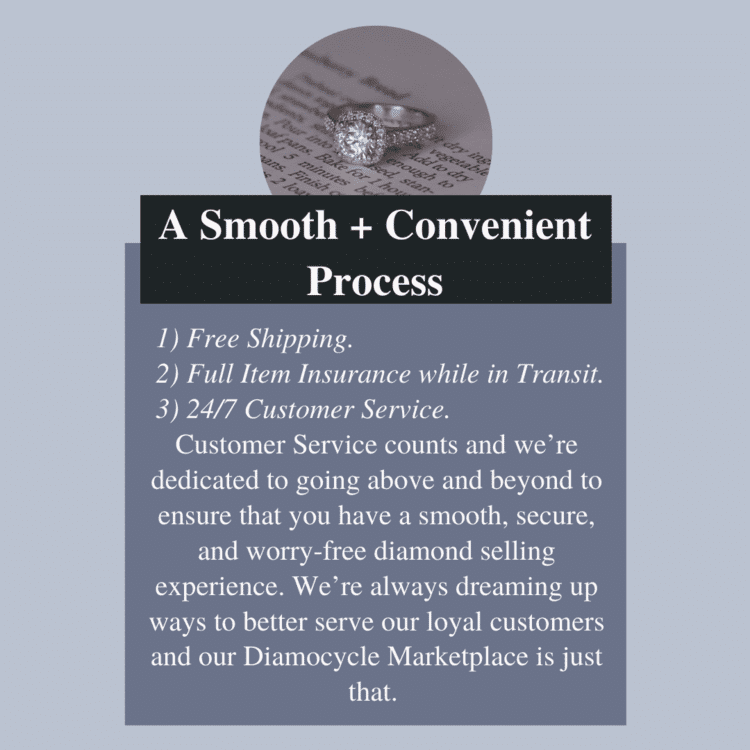 ---
Get Started: How to Sell on Diamocycle Marketplace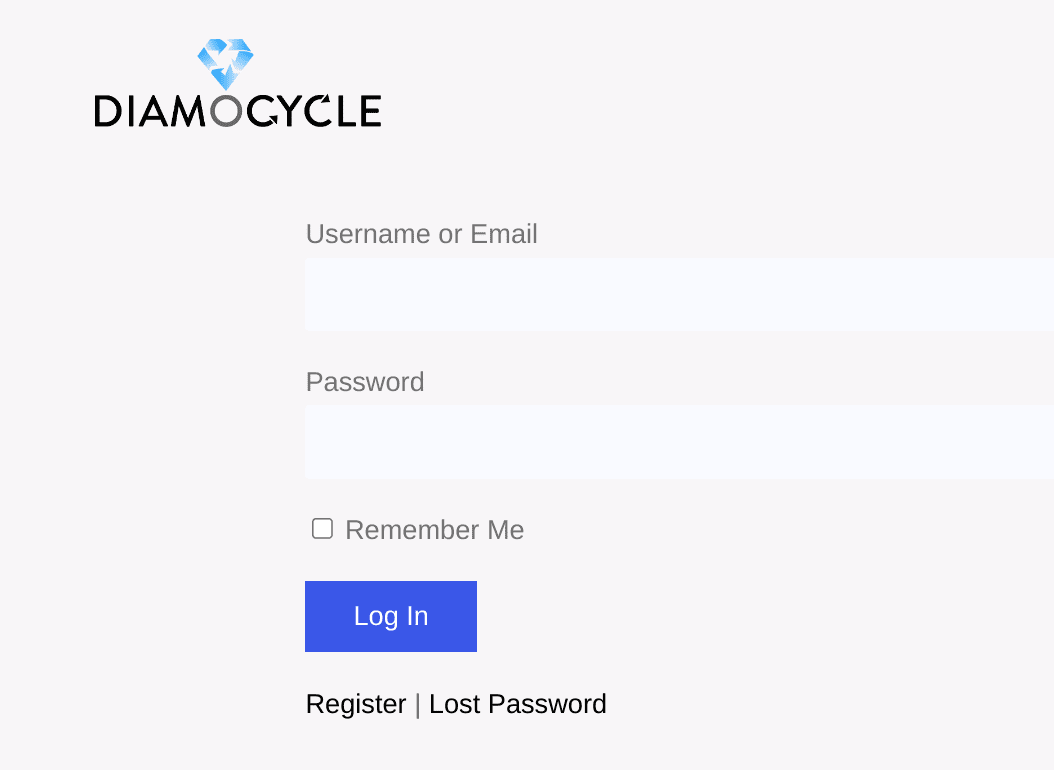 1. Create Your Diamocycle Account
No membership fees for sellers and our members-only platform keeps our buyers serious and all offers valid.
2. Create Your Item Listing
It's always 100% free to list an item on our site.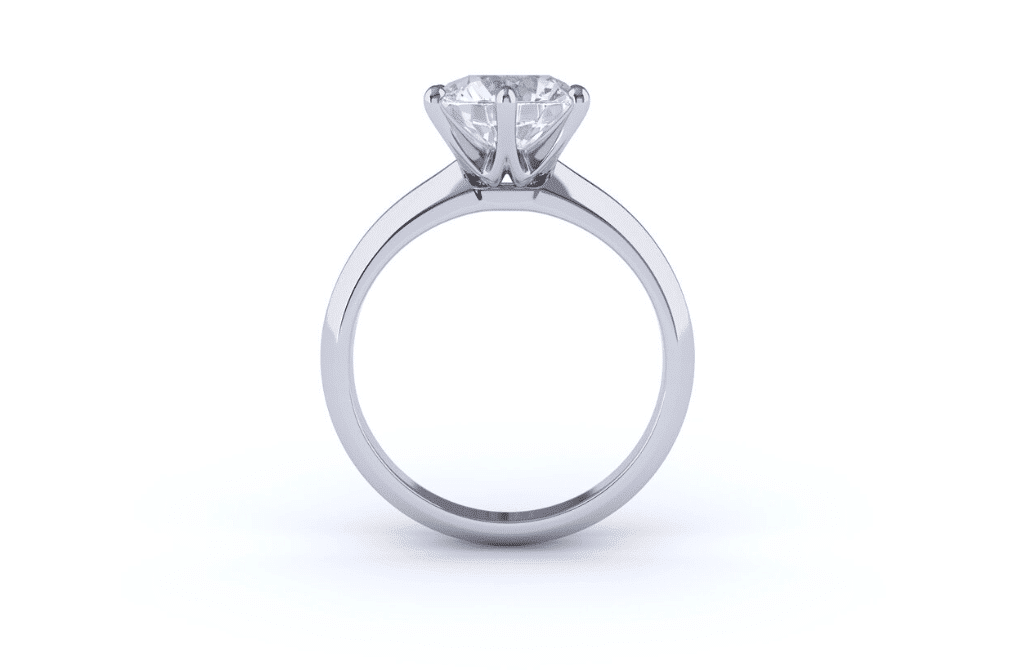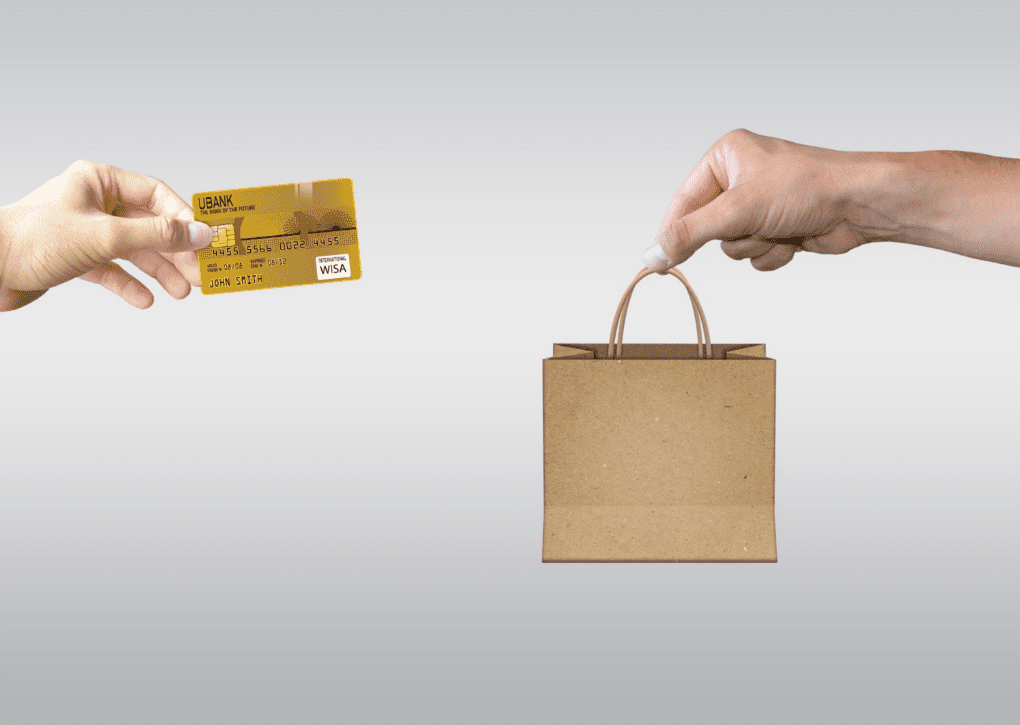 3. Sell Your Item
Buyers nationwide will be able to view your listing. Once your item is sold, you'll receive an email notifying you of the sale, after which you will ship your item to Diamocycle's verification center via the Free & Insured Shipping Label provided to you.
4. Certify Your Item
Once we receive your item, our specialist will verify your item to ensure it matches the description.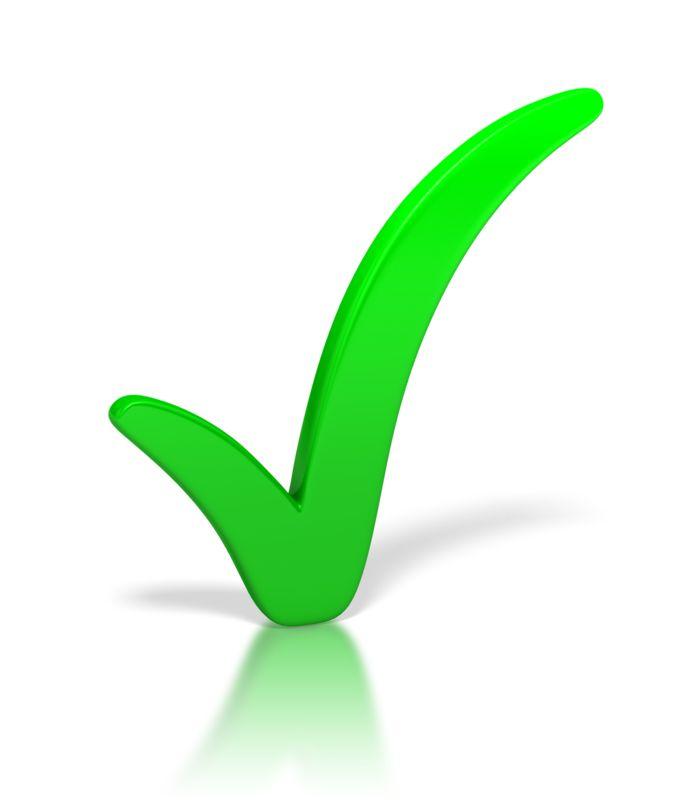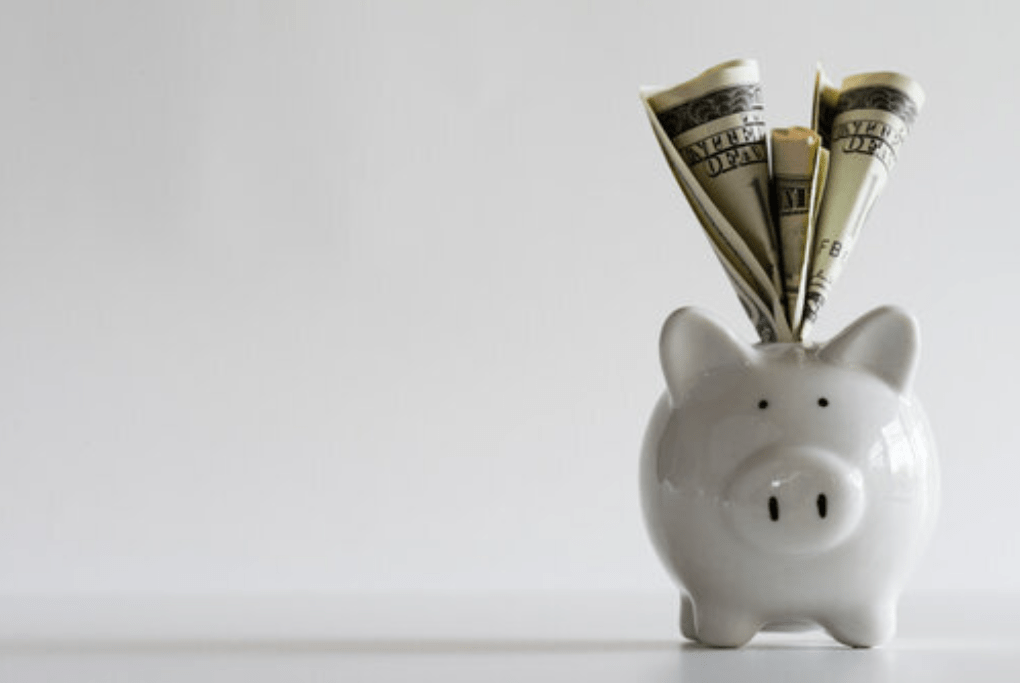 5. Receive Your Funds
Once the lab confirms your item matches your listing it is shipped to the buyer who may have a period of time to return your listing based on the sales option selected. Once this period is over, your funds will be sent to you for the sales price minus our small service commission.
---
Our Diamocycle Commission Rates
To cover our operating costs and the costs of our gemologist authentication (which allows you to charge 50-60% more per item), Diamocycle charges a small commission on each item.
We thank you for your understanding in this matter and can't wait to help facilitate more advantageous diamond sales for you.
| Agreed Sale Price | Commission Rate |
| --- | --- |
| Up to $1,499 | 29% |
| $1,500- $14,999 | 14% |
| $14,999 – $30,000 | 11% |
| Over $30,000 | 9% |
Please remember that we'll never charge you anything prior to your item's sale.
It's always free to list an item on Diamocycle Marketplace.
---
The Diamocycle Promise
What sets Diamocycle apart is our deep commitment to an excellent customer experience.
With that in mind, we inspect and verify each item that is sold on our marketplace. By doing so, we guarantee quality and fair prices to both our buyers and our sellers. By including a Diamocycle Verification Procedure and Diamocycle Return Policy into our process, we're removing the risk of buying and selling stones online and promise you a smooth, profitable, and easy process. Feel comfortable selling diamonds online again with Diamocycle. Your satisfaction and delight are guaranteed.
---